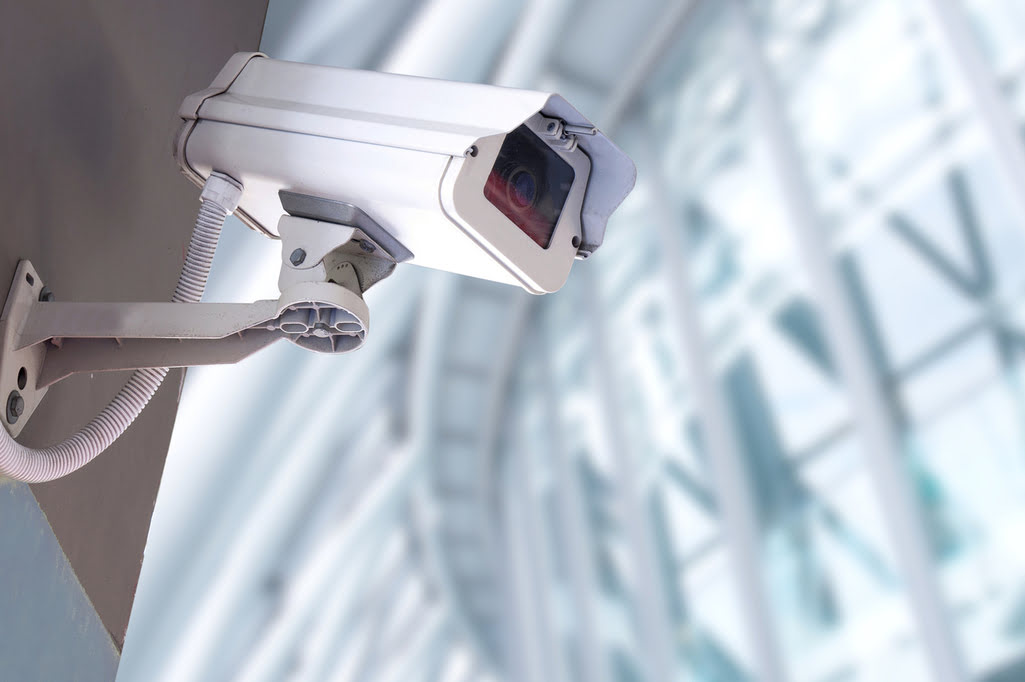 The "Eyes" of every security operation is the video surveillance system. Gone are the days of fuzzy videos and cumbersome "CCTV" setups. Current Video Surveillance are fully digital, going up to as high as 32K video resolution. A practical business surveillance will still be within the 4MP or below 8K resolution for the time being.
With so much information and details, comes the practicality of storage, retrieval and processing. Obviously, the expectation of human to process video is coming to an end, if not already.
Modern Video Surveillance solutions is all about intelligence and automation to provide quick response to unusual activities; be it in commercial buildings, government facilities, manufacturing environment, warehouses or retail chains. The application is also beyond security now, ranging from crowd density, traffic condition, city governance, environmental monitoring to customer satisfaction.
Ademco enables comprehensive surveillance coverage with end-to-end digital architecture that are scalable, purpose-built platforms for handling modern video monitoring needs.
With scalable network solutions, including cloud solutions, adapted to your specific video surveillance requirements, Ademco will enact best practices to ensure compliance to security standards and achieve optimal surveillance coverage. 
Reach out to learn more about our services